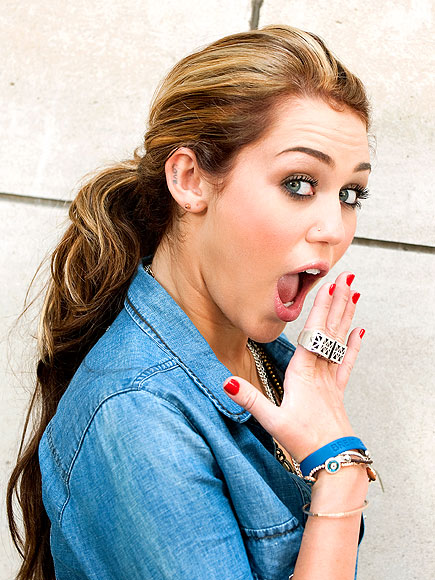 CLASS OF 2010:
Taylor Swift:
Looks fab this fall in one preppy look after the next. Layers like wool coats, patterned tights, and chunky knit accessories help Taylor transform her look from girly girl to prepster. Oxfords, which the singer has in almost every colour, complete the smart look.
Blake Lively: The Gossip Girl ditches the less is more mantra, mixing four contrasting prints to capture the school girl feel.
Victoria Justice:

puts a spin on preppy classics by throwing in a dash of punk rock.The night for the premier of Tommy Hilfiger's new autumn collection she was seen wearing a plaid blazer with fierce lace-up boots. She's the real rebel pebble!
Christina Ricci:
proves plaid can be downright demure in this chic cocktail dress. Who knew the preppy pattern could be so sophisticated and cute.
Kevin McHale: Ok so he will always have the reputation as the preppy boy because of
his role on Glee, but his red carpet fashion sense is far closer to geek! The actor's signature look consists of thick-rimmed glasses, playful bow ties, and even the occassional pair of suspenders!